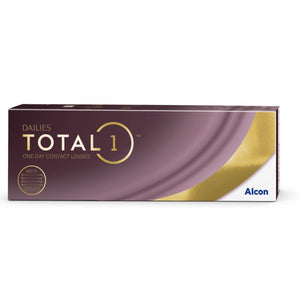 ITEM DETAILS: 
Type: Sphere
Packaging: 30 lenses/pack
Water: 33% core > 80% surface water
Material: Delefilcone A
Base Curve: 8.5
Diameters: 14.1
Sphere: +0.50 to +6.00 / 0.00 to -10.00
Colors: No Color 
Good keep repeating order.:)
Alcon (Ciba Vision) Dailies Total 1 (30 lenses pack)
Repeated purchase
Repeated purchase says it all!
Fast delivery
Seller is fast in response and good customer support!
Excellent for People w Dry Eyes
Tried so many brands and this is best so far!